Wedding Special $229.99 Book 6 or More and the Groom's is FREE!
FREE SHIPPING ON ORDERS OVER $99
Custom Clothing
Halberstadt's on Broadway offers custom clothing through Hart Schaffner Marx, S. Cohen, & Stantt.
Reasons to go custom:
The garment is specifically made for you and ready to wear on arrival.
Full customization of fabric and fit all the way down to button and thread detail.
A fantastic option if you normally require multiple alterations or just crave a truly unique piece

Custom suits start at $900, Custom shirts start at $98 

Garments are ready in-store or shipped to your door in 3-4 weeks
]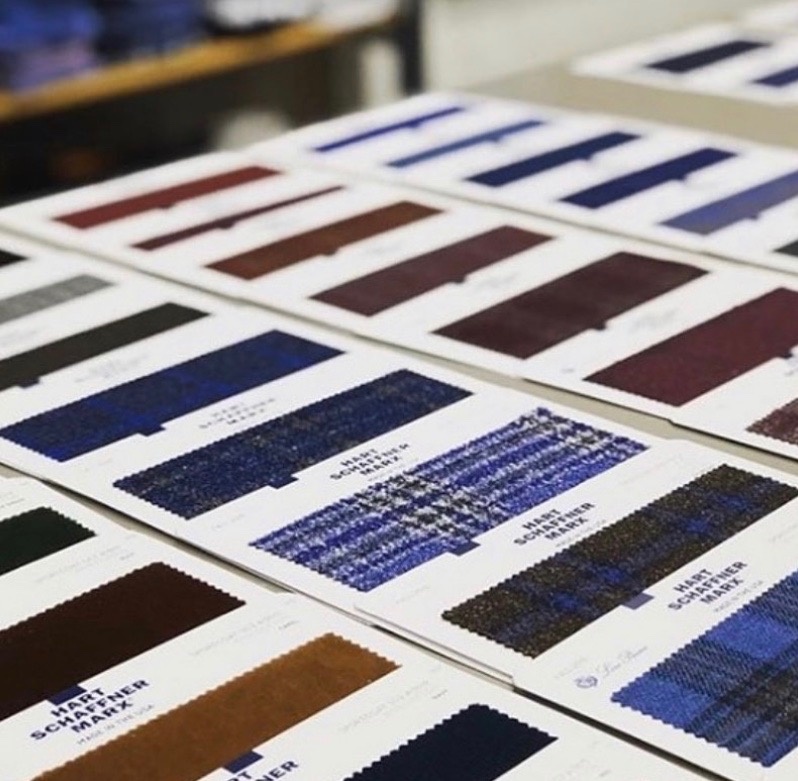 Questions? Give us a call & schedule a consultation today. 
701.364.9225