Wedding Special $229.99 Book 6 or More and the Groom's is FREE!
FREE SHIPPING ON ORDERS OVER $99
Stantt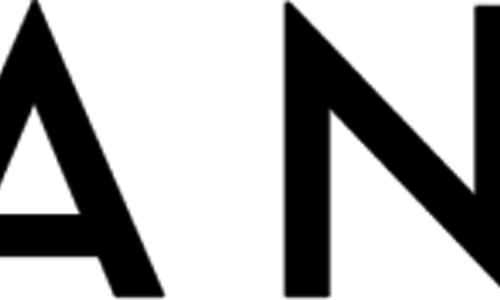 Frustrated about finding shirts that fit? So were we.
Standard sizing of S, M and L only fits 15% of men.
That's why we're reinventing the way clothing is sized.
We created over 99 unique sizes.
Using millions of data points from body scans, our sizes fit the way you're actually built.
Tall or short. Narrow or wide.
A perfect fit should be guaranteed for all.
Find your perfect in under 30 seconds with our DataFit® algorithm.