Wedding Special $229.99 Book 6 or More and the Groom's is FREE!
FREE SHIPPING ON ORDERS OVER $99
S Cohen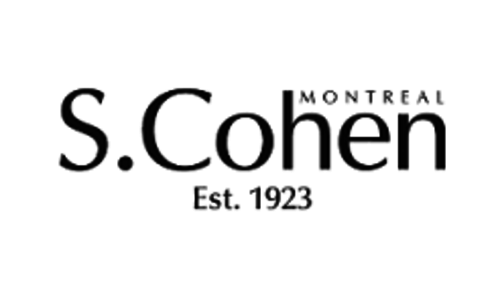 S. Cohen is a fifth generation family-run business currently celebrating its 97th anniversary.
Over the last two decades, S. Cohen has experienced a period of rapid expansion, entering new markets and redefining expectations of what fine tailored clothing can offer to retailers and end-customers through innovation and commitment to excellence by design.
As a complement to S. Cohen's collection product offerings to its 1000+ retail partners across North America, S. Cohen has focused on championing the made-to-measure custom segment of the tailored clothing market. With an unwavering commitment to fine tailored clothing innovation, S. Cohen developed industry-best delivery standards for its Custom garments, promising to ship each garment within 15 days of it being ordered.