Wedding Special $229.99 Book 6 or More and the Groom's is FREE!
FREE SHIPPING ON ORDERS OVER $99
Robert Graham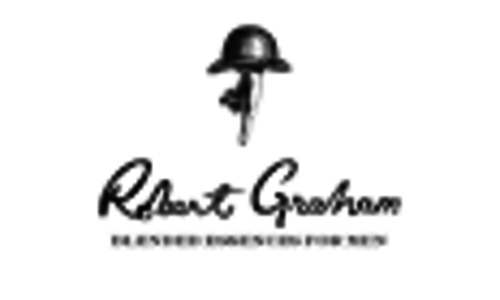 At Robert Graham we strive every day to be the shout, not the echo. So whether you're looking for bold statements expressed outwardly or understated styles cleverly designed on the inside, we provide our Collectors with wearable art that promises unparalleled craftsmanship, luxury and original style.