Wedding Special $229.99 Book 6 or More and the Groom's is FREE!
FREE SHIPPING ON ORDERS OVER $99
Remo Tulliani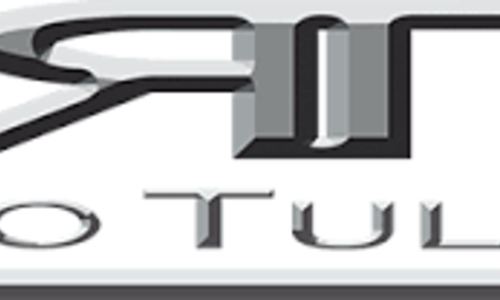 The reason we make Belts, Sunglasses and Socks is that we know how to make them better! Better means materials that are superior for their feel and performance. Better means designed for style, not just to be trendy there is a big difference between the two. Better means priced lower than the pricey luxury brands while beating them on quality.