Wedding Special $229.99 Book 6 or More and the Groom's is FREE!
FREE SHIPPING ON ORDERS OVER $99
PAIGE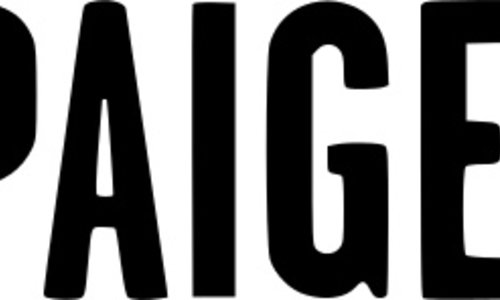 Born and raised in Los Angeles, PAIGE is a California lifestyle collection for men and women. Over the years, PAIGE has evolved into a prominent fashion house offering seasonal favorites and wardrobe staples that reflect our commitment to cutting edge design and attention to every last detail.