Wedding Special $229.99 Book 6 or More and the Groom's is FREE!
FREE SHIPPING ON ORDERS OVER $99
Max Davoli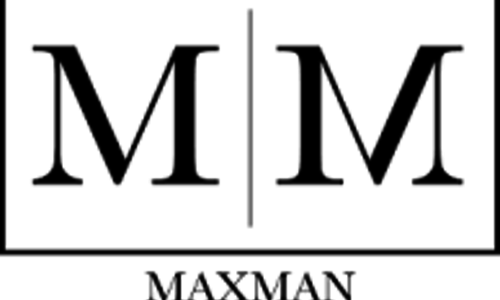 Maxman Inc. aims to cater to the trendy, fashion forward crowd that is constantly searching for the chic and updated modern fit. From suits in plain colors, the company has quickly grown to include patterned seasonal suits and coats. Maxman, Inc. has successfully launched 4 lines: Baroni, MaxDavoli, Privé, and Trend to cater all different styles from full-cut to the slimmest shape.