Wedding Special $229.99 Book 6 or More and the Groom's is FREE!
FREE SHIPPING ON ORDERS OVER $99
Hart Schaffner Marx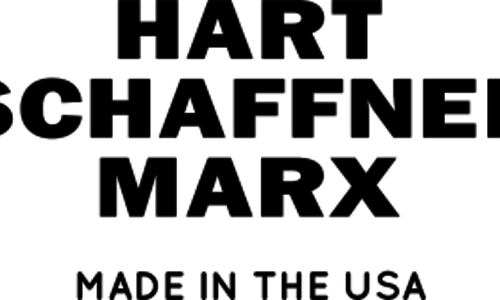 We believe that every man is entitled to suits with seams in all the right places and jacket shoulders that tastefully swagger as they walk forward into life. We believe that men deserve to move with grace and class and style and that they deserve clothing resilient enough to pass down to their sons. 
If you look on the inside of our suits, you'll notice the strength and regularity of every seam, the attention paid to the lining and the resilient threading of every button. If you look at the outside, you'll notice that it's made from the finest materials to ensure that you're not merely dressed up when you're wearing one of the suits, but that you actually look smart.
We believe that if you're not going to try to make the best suit possible when you set out, there's no point in starting at all.