Wedding Special $229.99 Book 6 or More and the Groom's is FREE!
FREE SHIPPING ON ORDERS OVER $99
Christopher Lena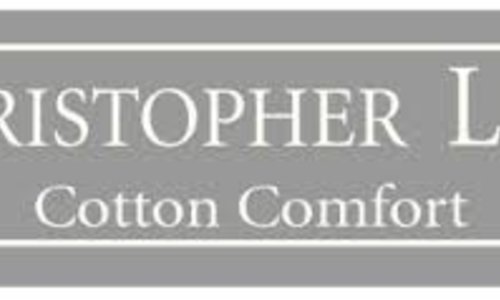 The Christopher Lena Shirt Co. prides itself on creating high quality dress shirts for the fashion and price conscious consumer. We've been helping individuals look their best for over 30 years with a variety of brands, colors and styles. See why we believe that our shirts and your imagination make the world a more beautiful and well-dressed place.