Wedding Special $229.99 Book 6 or More and the Groom's is FREE!
FREE SHIPPING ON ORDERS OVER $99
Blu by Polifroni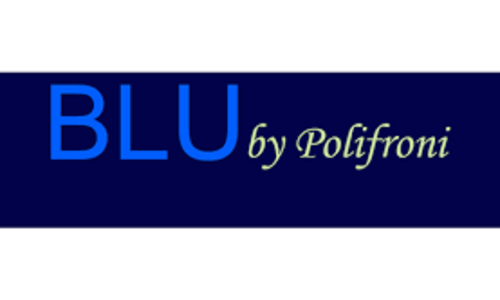 The Polifroni and Serica labels have expanded their product offerings to include not only finer Canadian and Italian made neckwear, but non-iron dress shirts, sport shirts, knitwear, sweaters and formalwear accessories including bow ties, handkerchiefs, and fine silk scarves. Till this day both collections remain true to their value & quality origins.