Wedding Special $229.99 Book 6 or More and the Groom's is FREE!
FREE SHIPPING ON ORDERS OVER $99
AG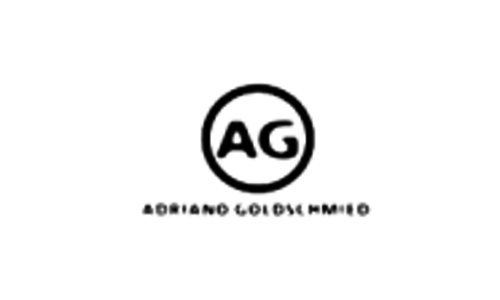 AG was launched in 2000 by Yul Ku, a pioneer in the denim industry. While our DNA is rooted in denim, AG's evolution from an exclusively premium denim brand to a contemporary lifestyle brand began in 2008 when Samuel Ku, son of Yul Ku, took over as the brand's Creative Director. Since then, Samuel and the AG design team have focused their efforts on seamlessly integrating complete collections that reflect the true sensibility of the brand: Chic. Sophisticated. Classic.